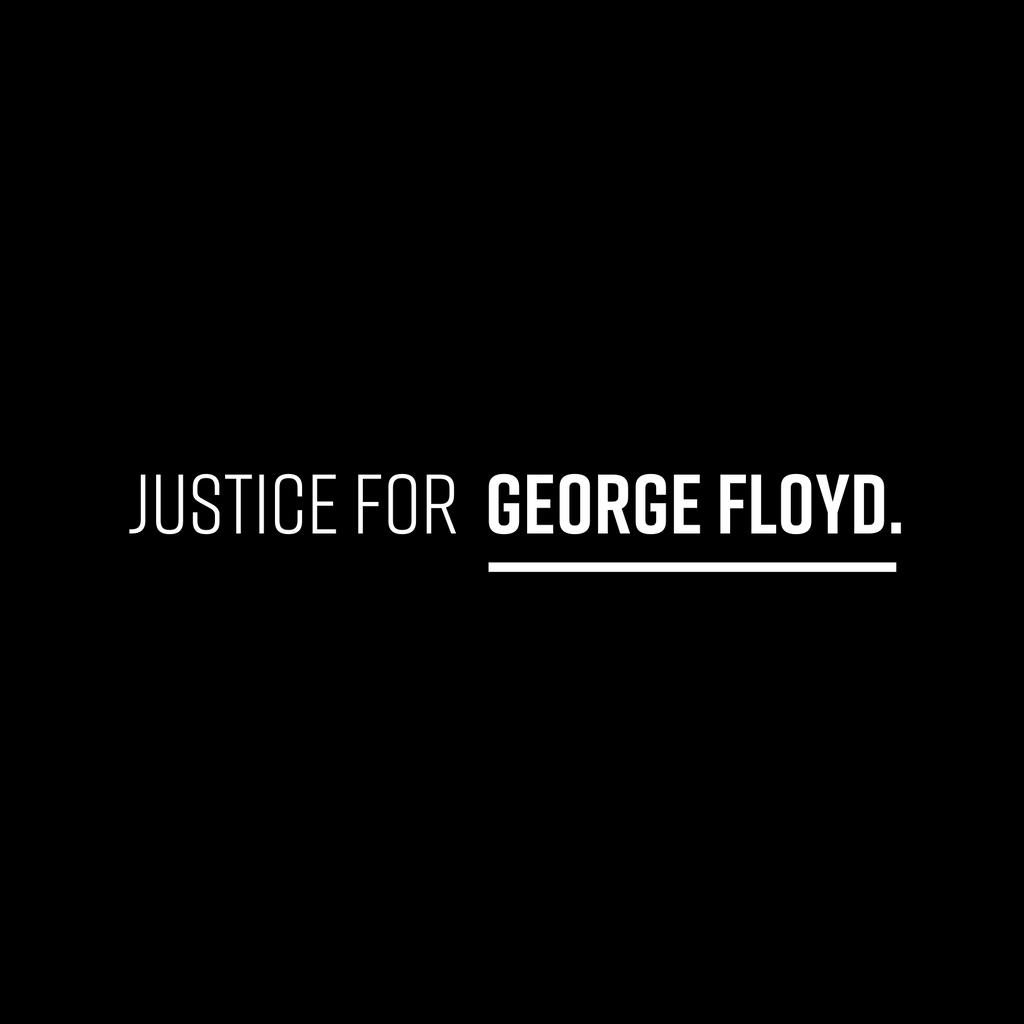 First and foremost, we are so deeply saddened for George Floyd, his family, and everyone in our Minneapolis community affected by this absolutely senseless and heartbreaking violence. 
As many of you know, Flackers was founded in Minneapolis. Our office is just a block away from Lake Street—a vibrant, diverse, beautiful neighborhood located in the heart of the city that's been a gathering place for mourning, protests, and outrage at the injustices that continue to disproportionately affect Black communities.
Like the rest of the nation, we've been dealing with many feelings and emotions following the events of the last 9 days and the impact that it has had on our community and the entire country. 
To see the devastation on Lake Street and in communities around our city is heart-wrenching—but we know this pales in comparison to the lives lost everyday in this country due to systemic violence. Buildings can be rebuilt—people cannot be brought back to life.
In our collective work towards justice, we're finding hope in the MANY acts of good already happening to restore the community, fight for justice, and help those in immediate need here in Minneapolis. 
But we all can—and must—DO MORE.
We've chosen the following organizations to donate funds to help fight injustice in America and help those in immediate need of aid. We ask our Flackers Friends to please join us in donating to the following organizations:
Join us in supporting the ACLU at: https://action.aclu.org/give/now-v1
Join us in supporting the reconstruction of Lake Street by donating here:  www.welovelakestreet.com
Join us in supporting George Floyd's family by donating here:  https://www.gofundme.com/f/georgefloyd